IOI TOOLS FOR XINET
Expand the functionality of your Xinet System
As the world's leading integrator for the Xinet digital asset management (DAM) solution, IO Integration offers a set of workflow-centric applications that complement and extend the base Xinet functionality. All IOI Toolbox applications run on the Xinet open architecture and feature easy-to-use interfaces, seamless integration into existing sites and processes, and built-in security to protect sensitive data.
IOI's development team has decades of experience in creative workflow automation and production. With IOI Toolbox, the team has designed an enterprise-grade, ever evolving set of tools and plug-ins that enhance system administration, data integrity, and collaboration on Xinet systems.
All IOI Toolbox applications are sold individually or may be purchased together as a customized package.
Request a demo today to see how you can maximize your DAM investment with IOI Toolbox.
Access
The Access tool adds user-management features to Portal, including self-serve user registration and password retrieval and an admin console to observe, modify, and report on user status, permissions, and activity.
Features
Language support
Asset Fulfillment (AFR) support
Capture login information
Set site status to offline for maintenance
Create a new user via User Admin GUI
Set user's download preference
Group selection revamped with intelligence to prevent cross-site-contamination
Control contents of nightly maintenance report
Batch process revamped, see progress and export out csv file
Flash GUIs
ULA options expanded. Pre-form, in-form or excluded
CAPTCHA updated and now optional
Two-tier selection enables designated contacts or domain name
Lost credential retrieval, option to display on screen
Features
Language support
100% control of text
new flash GUI
address book
html editor for comments
hide vdam name and automatically generate a random string
user calendar or days, can be hidden and predefined
link to assets, directories or current browse location
watermark image previews
alternate icons for images without previews
enhanced anonymous login security
link to a different portal site or even a different portal server
Image Mail
Adds a plugin that allows users to send email links to files or collections of files on the Xinet system. Can be configured for guest access that allows external users to view and download files without giving them full access to the system.
Image Mail is a duo purpose module that services two distinct needs:
1. Sharing or linking back to assets when the recipients have volume
access to the assets
must have volume access
links back to the original
useful for internal workflows
requires authentication
2. Sharing or posting assets when the recipients do not have volume access to the assets being shared
a copy of the asset is posted to the vdam
links back to these copies
time expiration
available only via the link in the email
maintain all xinet functionality
requires authentication (secure!)
use for posting files for download, outside contractors, etc
automatic authentication option available
Analytics
Full Featured Reporting
The IO Analytics tools allows administrators to generate comprehensive reports on user activity and assets on the Xinet system using granular criteria, and can set up automatic, scheduled reporting via email.
Key Features
Rich graphical analytical data on events or data
Event reports based on path, Portal site (needs Access), users, groups
Keyword reports based on path and metadata search
Search Analysis
Interactive charts for Xinet volume disk space
Interactive/animated charts for key xinet activity over the last month
Email rich graphical scheduled reports with csv files.
Transfer csv reports via ftp/scp/http etc on schedule expanded. Pre-form, in-form or excluded
CAPTCHA updated and now optional
Two-tier selection enables designated contacts or domain name
Lost credential retrieval, option to display on screen
Download
IOI's download module for Xinet is designed to provide to provide predefined image conversion at the file level with the click of a button. By adding this feature to the WebNative application, users can choose the type of file they wish to download directly through the browser by selecting a specified file format which appears below the image. Administrators can configure three different file formats, jpeg, gif and eps, each with their own custom settings for dpi, height, width, etc.
Features
quick and easy download predefined jpg, gif, eps formats
uses xinet image conversion
images that can use custom image order, get the icons
use one, two or all three
set dpi, color space, height & width ranges
this is at the file level, the basket plugin is Xinet's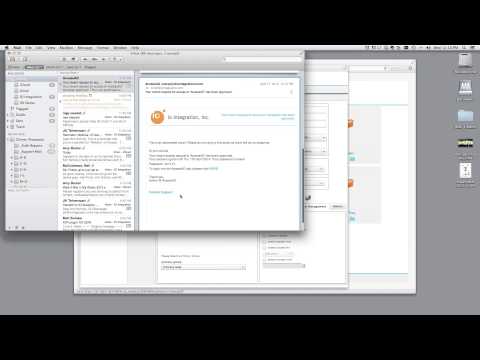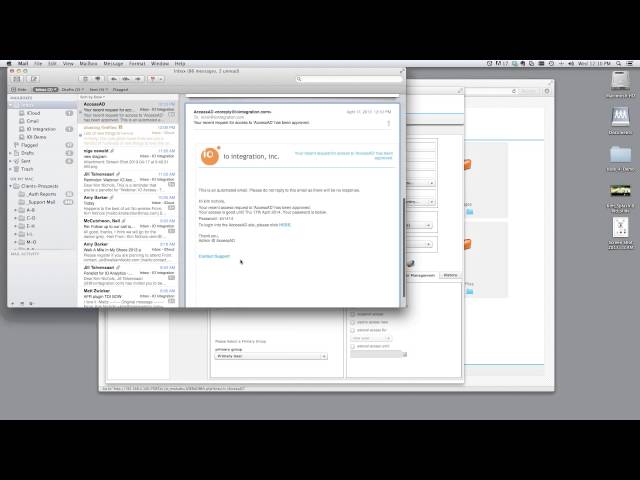 Access – Xinet Administration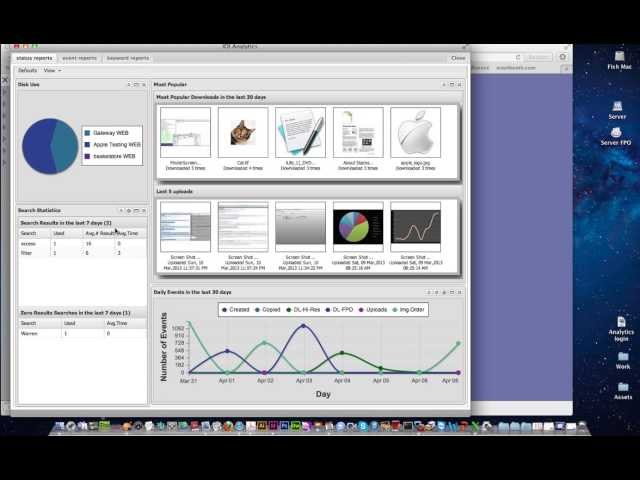 Analytics Application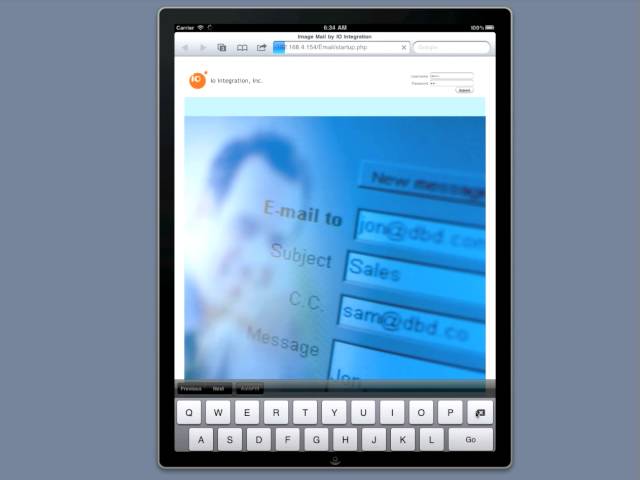 Image Mail Module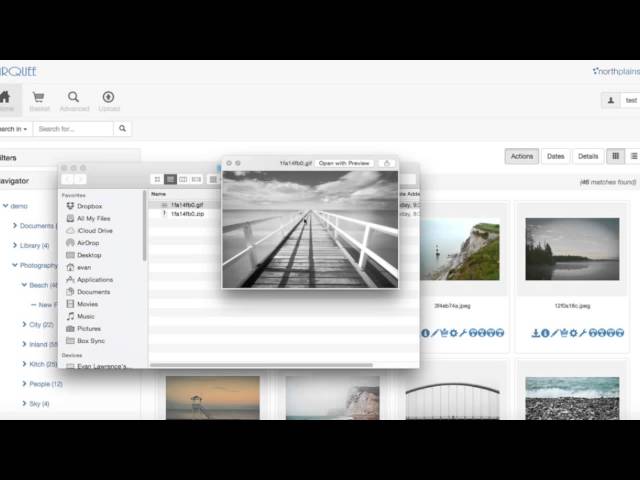 IOI Xinet Download Module
IOI Tools for Xinet
Product Feature Videos
SOLUTIONS FOR CREATIVE OPERATIONS
Learn More About Our Creative Operations Workflow Solutions & Services and How We Can Help Improve Your Business.