CENSHARE
Content creation and publishing for intelligent business communication
Can you really afford the expense, slowdowns, and inconsistent quality that come with ad-hoc, manual production workflows?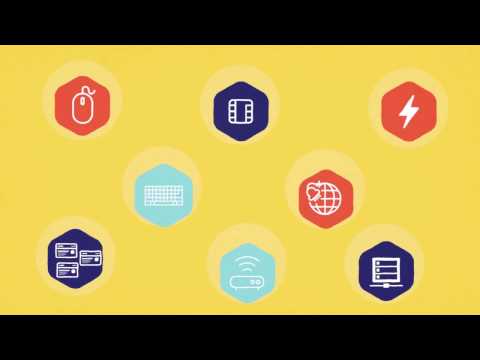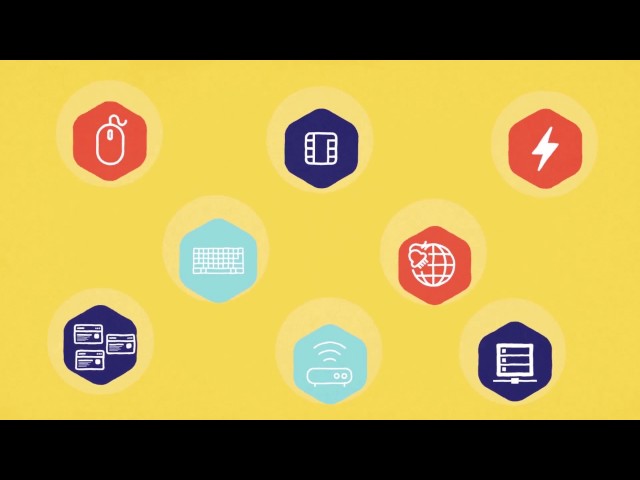 censhare: a semantic marketing machine that thinks like you do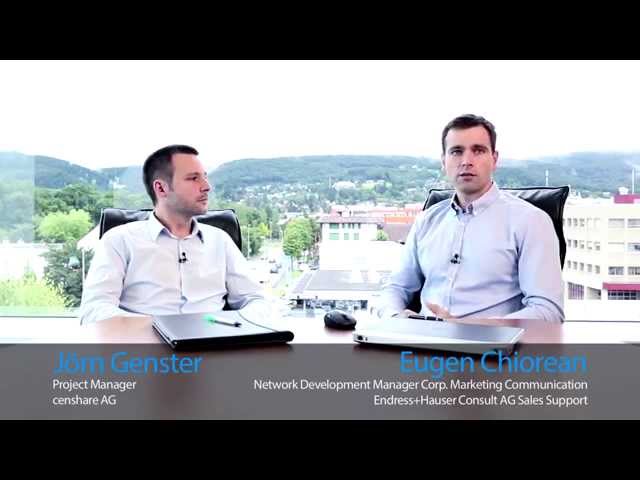 Endress+Hauser in dialog with censhare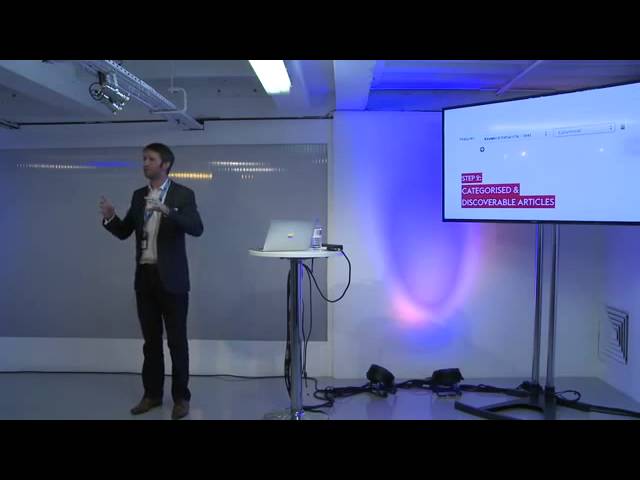 How Productivity Can Drive Business Transformation – Hearst Publications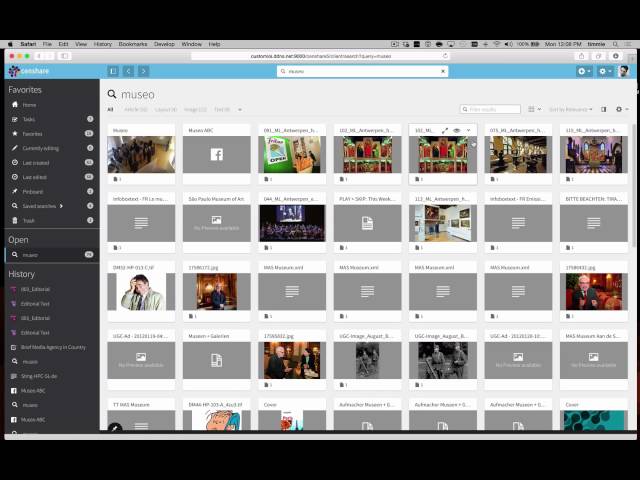 censhare 5.2 Content Management System Interface Features Tour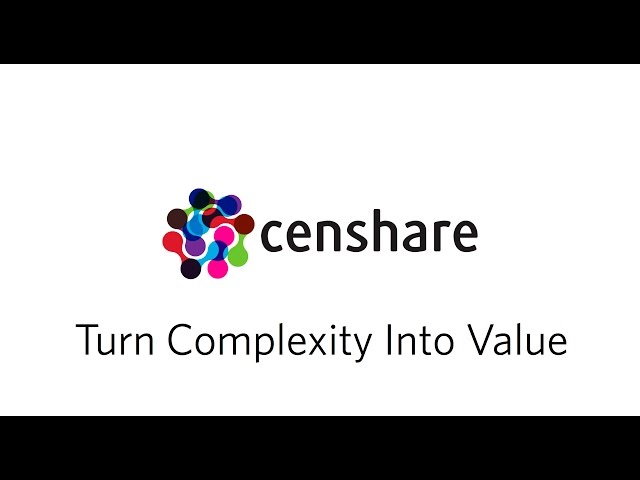 See how censhare helps Hearst Magazines UK deliver Multi-channel customer experiences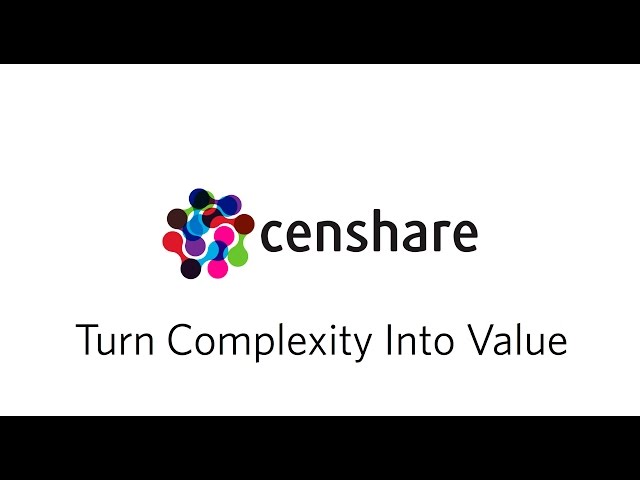 censhare – Turn Complexity Into Value
Video Tour of censhare
The censhare content management system and enterprise communication platform helps companies build brands, win customers, and enhance their bottom line with omni-channel marketing.
By centralizing and automating complex marketing processes, censhare eliminates production headaches and enables companies to focus on their core creative and business offerings. As a result, they can deliver consistent, engaging, and relevant customer experiences across all marketing touchpoints worldwide—from print to digital, desktop to mobile.
Manage
Digital Asset and Brand Management
Manage all of your content in a central, easy-to-use system that optimizes repetitive production processes, boosts staff collaboration, speeds up delivery, and gives you control over the quality and consistency of your brand communications.
Enterprise Workflow Management
Keep projects from getting derailed by making it easier to manage all the requirements, tasks, and milestones. At the same time, boost team collaboration, speed up review and approval cycles, and allocate resources efficiently.
Enterprise Web Content and Communications
Automate labor-intensive production processes—including web-to-print workflows—so you can create content once and then publish it in any format necessary.
Create context-sensitive, targeted customer experiences
Marketing Automation
Quickly publish region- or country-specific issues of your publications, ads, and marketing materials to any media channel worldwide—while automatically avoiding redundancies and errors.
Data Intelligence
Measure conversion rates, click rates, time spent on your websites, and more so you have a true picture of marketing performance—and you can adjust it on the fly for better results.
Optimize
censhare extends Content Management into a completely integrated multichannel publishing solution.
Omni-channel Content Marketing
Quickly deliver engaging experiences across a complete range of channels—print, web, mobile, social, and more—so you can always reach customers at the right place and right time.
Personalization
Be sure your content speaks directly and meaningfully to each target customer by automatically tailoring it in real-time based on the context as well as the recipient's profile, preferences and location.
censhare's best-in-class APIs and integration ensure it fits into your workflow
"censhare's flexible architecture is based on REST and XML, making it highly scalable, extensible, and easy to integrate into your existing marketing and sales platforms. censhare offers cloud-based, on-premise, and hybrid options, and you can deploy the complete solution or choose from the above modules to meet your specific needs."
Flexible Deployments
SOLUTIONS FOR CREATIVE OPERATIONS
Learn More About Our Creative Operations Workflow Solutions & Services and How We Can Help Improve Your Business.